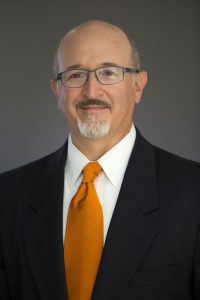 Daniel Traub is the founder and president of Tempo Financial Advisors, LLC, and a 35-year veteran in the financial services and investment management industry. During his tenure at Tandem Financial Services, Inc. and Braver Wealth Management, Inc., Dan served in many capacities including Chief Investment Officer and Vice President of Client Services.
Dan has had articles published in Technical Analysis of Stocks and Commodities, The Boston Business Journal, and Financial Planning Magazine. In addition, various traditional and on-line publications have quoted his views on financial issues and markets.
Dan received a BA from Columbia University in New York and an MBA summa cum laude from The F.W. Olin Graduate School of Business at Babson College in Wellesley, MA. He lives in Natick, MA with his wife and two children. His charitable work includes serving as The Needham Golf Club Chairman to The Francis Ouimet Scholarship Fund, and he is involved in raising funds for the Hearing Loss Association of America (HLAA).